Early Bird Registration
Fill out this form!
Join us Wednesday, May 16th
Bringing It All Together
9:00 a.m. to 3:30 p.m.
Big Sandy Superstore Arena
Free Parking
Convenient parking is available the day of the show at the Pullman Garage located behind the Holiday Inn on 4th Ave. and 8th St.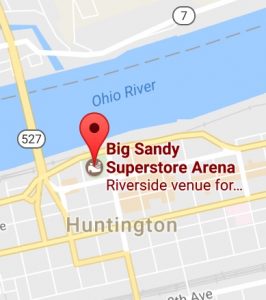 Early registration for Fast Pass Entry
open until April 27th.
Ask your Sales Rep for details.
Focus Spring 2018
Bringing It All Together
Menu Ideas
Marketing Tips
New Products
Samples
Seminars
Cooking Demos
Grow Your Restaurant
Bring Your Menu For A FREE Evaluation