Join Us
You've just clicked on the magic foodservice button! You're just a few steps away from becoming a valued Brown Foodservice customer!
But before we get too far ahead of ourselves, we need a little information about you! We'll start the process of having a foodservice sales representative contact you just as soon as you fill out the contact form.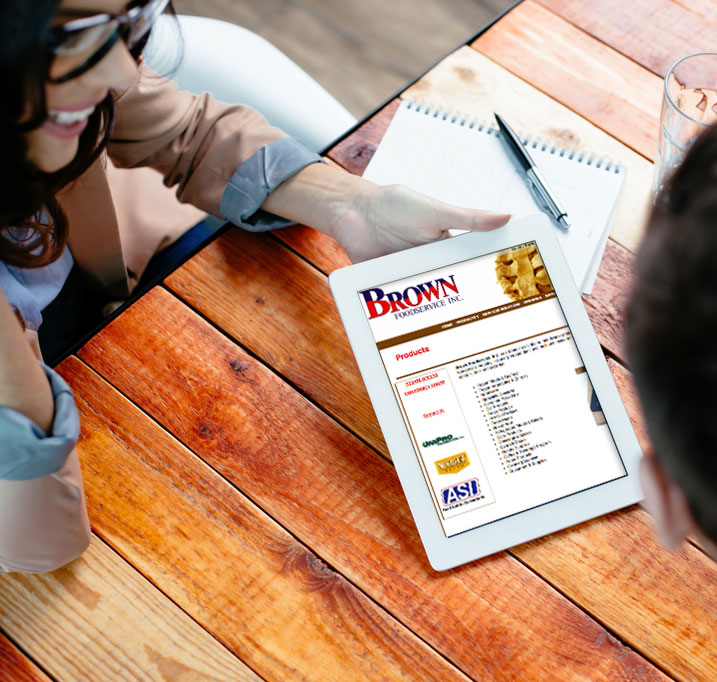 If you're not a foodservice operator or business, please visit one of our great food partners or visit our Cash and Carry location in Louisa, Kentucky.